AFTERSHOOT
POST PRODUCTION
We offer one-stop services.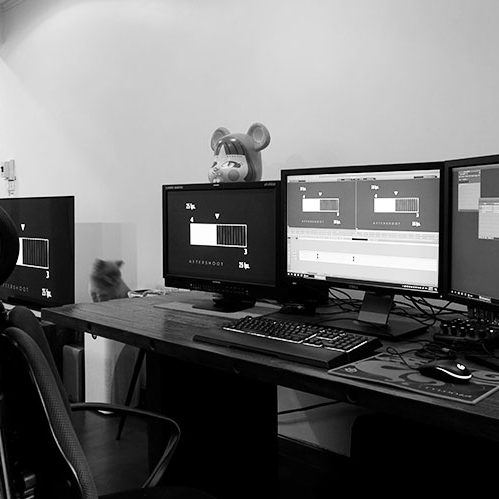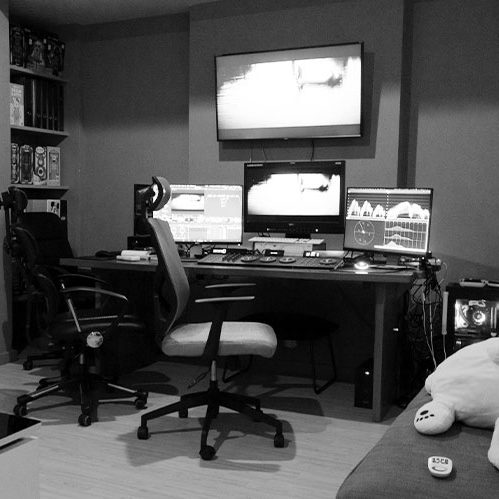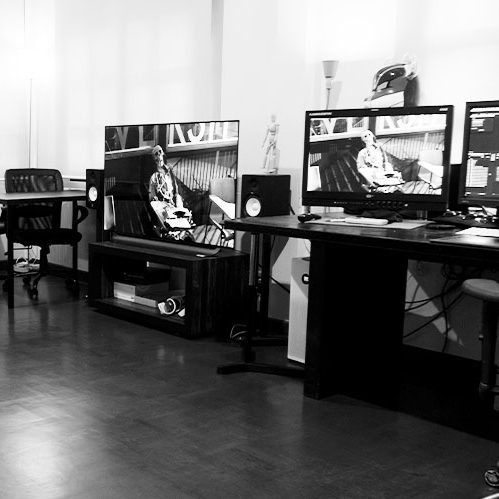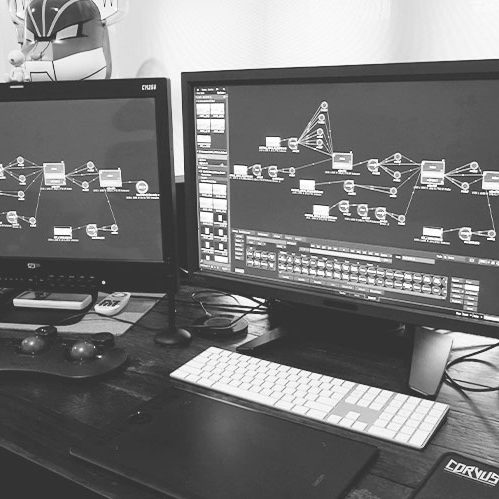 Post-Production Service Offline / Color Grading / Online
We with Premiere Pro,
Final Cut, Davinci Resolve, Autodesk flame
and After Effects.
Make Your Content & Video Production Shine!
AfterShoot Post Production
AfterShoot Post Production has been established since 2012
mainly focus on
TV Commercial, short film, music vdo,
and even documentary vdo.